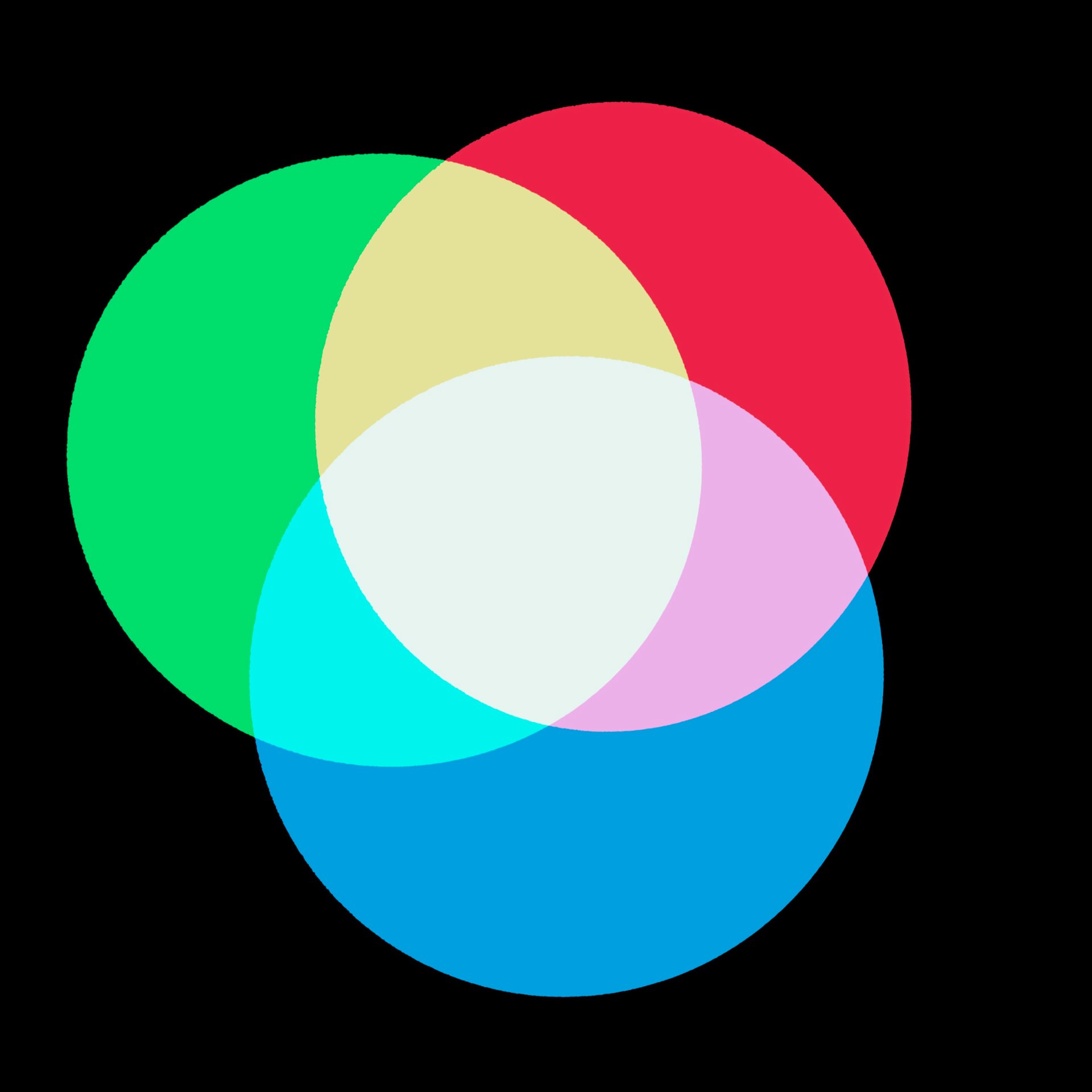 I want to create scintilating immersive experiences that become macrocosms of beguiling delight.
To help me do this, I'm supported by a broad range of skills and experiences that come from a venn diagram of work, research and curiosity that span the film, design and entertainment industries.
I started as an Illustrator, Photographer then Filmmaker.
I worked in Entertainment, then in Health.
I've researched immersion, performance and perception.
I've designed Graphics, Games and built whole worlds.
I studied a Masters in VR and create art using extended reality tools like photogrammetry and Tiltbrush.
See below for examples of my past and present projects.