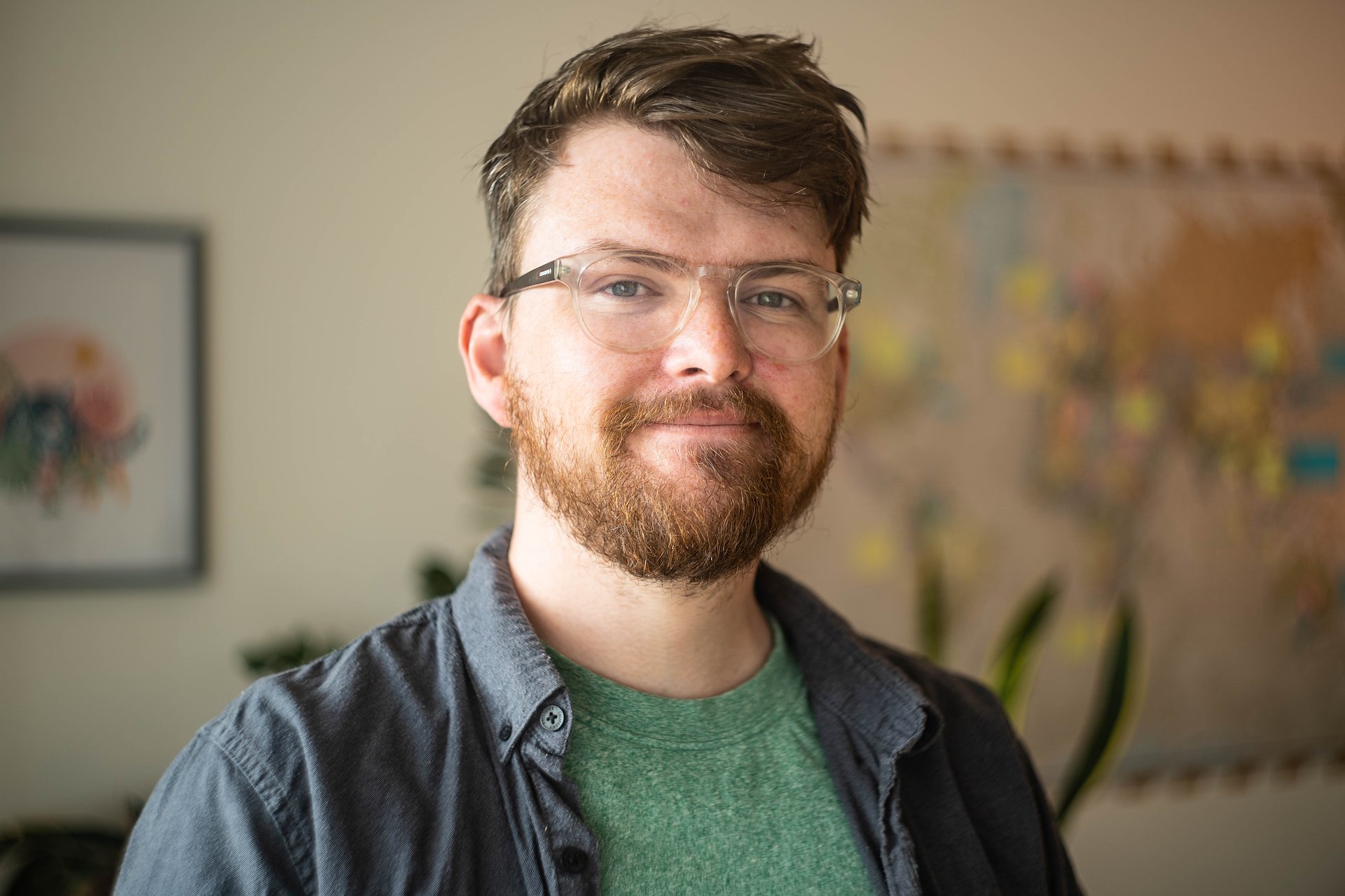 Hiya, I'm Harrison, or Harry for short,
my pronouns are He/Him.
I'm an interdisciplinary Immersive Technologist.
I'm skilled in/at:
Immersive arts & training,
Extended reality performance,
Experience design & Playtesting,
Creative technologies,
VR experience dev,
AI Art & many other creative activities!
Click "Portfolio" above for more!
Here's my CV. (Last updated Feb 2023)
I work & play in XR & digital art using
the pseudonyms "Hazmus" & "HeyHazmus".
I'm based in the brilliant city of Bristol, in the southwest of the UK.